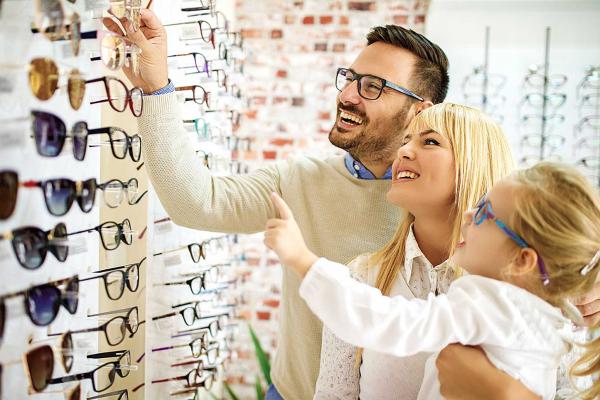 Family Membership
How much does your family spend on eye care? Glasses? Contacts? Budgeting with all those costs can be difficult but the Eyebenefits Vision Discount Program will make your life easier. When multiple family members need eye care, Eyebenefits can help you save across the board on vision case, LASIK, glasses, contacts, and more. You can save at countless locations across the US!
Entitled to a Group Membership with the EyeBenefits Vision Discount Plan?
If you have an EyeBenefits group code, enter your group code in the "Enter Group Code" field in your cart to receive your discounted rate.