Membership
Thank you for considering the EyeBenefits Discount Vision Program.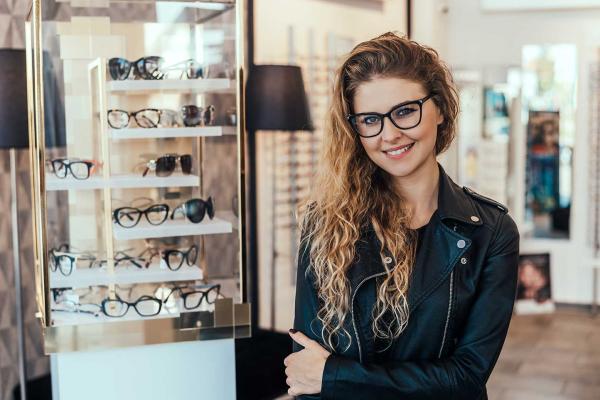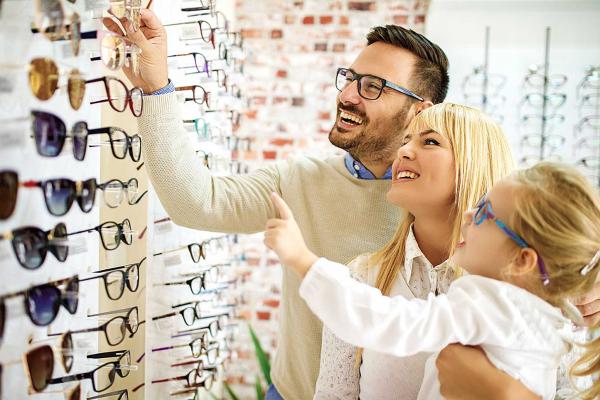 Discount Vision Plan
For more than 35 years EyeBenefits has offered savings you can see to millions of people like you—and it's never been easier. Our Discount Vision Plan brings discounted eye care services to you, your family, or your group/organization.
The EyeBenefits' network includes more than 17,000 national and regional optical providers including VisionWorks, America's Best, LensCrafters, Pearle Vision, and many more. Benefits include discounts on Eye Examinations—up to 20%, Contact Lenses and Eyeglasses—up to 30%, and LASIK—up to 50%.
Benefits are available immediately and you can use the Vision Discount Plan as often as necessary. There are no limits to the number of eye exams, eyewear, and contact lenses you purchase. EyeBenefits is not an insurance plan, it's a Discount Vision Plan. This means it can be used stand-alone or as a supplement to your existing vision insurance plan (please check with your provider when you call for an appointment).
Disclosure: This plan is NOT insurance. This plan is not a Qualified Health Plan under the Affordable Care Act. This plan does not meet the minimum creditable coverage requirements under M.G.L. c.111M and 956 CMR 5.00. The plan provides discounts at certain healthcare providers for medical services. The plan does not make payment directly to the providers of medical services. You are obligated to make payment for services but you will receive a discount from those providers contracted with the plan. A written list of participating providers is available upon request. You may cancel your membership within thirty (30) days after the effective date of your participation or receipt of your ID card, whichever is later, and receive a full refund less a minimal processing fee if applicable. After the first thirty (30) days, you may cancel participation at any time and if you have pre-paid any membership fees, the prepayment will be refunded on a pro-rata basis for the unused months. The name of the licensed discount medical plan organization is Access One Consumer Health, Inc., 84 Villa Rd, Greenville SC 29615. This plan is not available AK, CT, MT, RI, UT, VT, & WA.