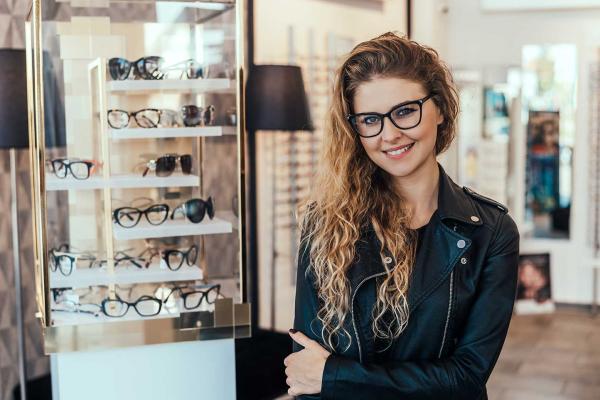 Single Membership
Spending too much on contacts, glasses, or even eye care visits? EyeBenefits may be just what you're looking for! If you spend a lot on vision care necessities, an EyeBenefits Vision Discount Plan is right for you. You can save at countless locations across the US! Purchase a Vision Discount Plan and save on all types of eye care services starting now.
Entitled to a Group Membership with the EyeBenefits Vision Discount Plan?
If you have an EyeBenefits group code, enter your group code in the "Enter Group Code" field in your cart to receive your discounted rate.