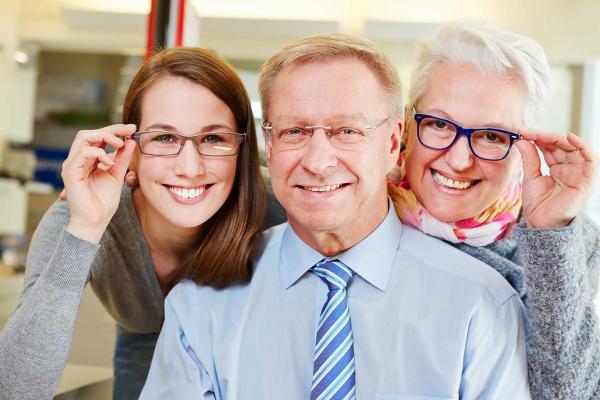 Group Membership - Family
If you have an EyeBenefits group code for a family membership, enter your group code in the "Enter Group Code" field in your cart to receive your discounted rate.
Entitled to a Family Group Membership with the EyeBenefits Vision Discount Plan? Please enter the appropriate information here and get the glasses and contacts discounts you're family is looking forward to! Membership with EyeBenefits entitles you to savings on eye care that can make a significant difference both for the daily life of you and your loved ones and your wallet.
Get the vision care benefits you want now by confirming your membership here. You can use your membership to start saving on glasses, eye care, contacts, LASIK and more immediately.